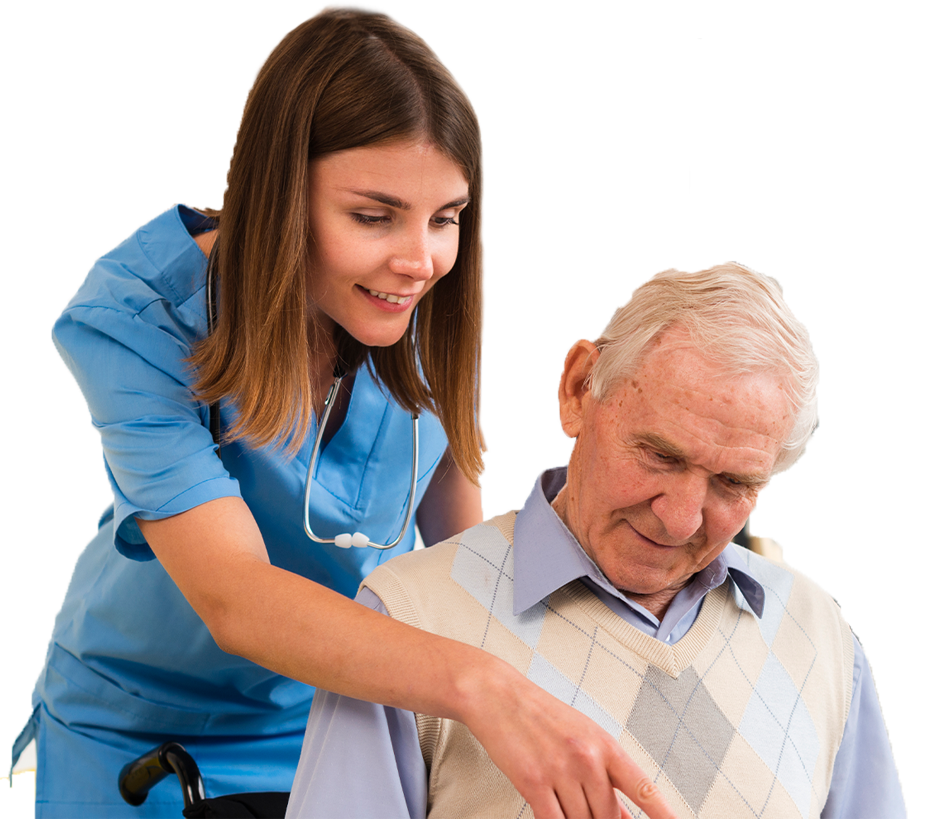 Old age comes suddenly, like snow. One morning you wake up and realize everything is white.

Old age is not a disease - it is strength and survivorship, triumph over all kinds of vicissitudes and disappointments, trials and illnesses.

One person caring about another represents life's greatest value.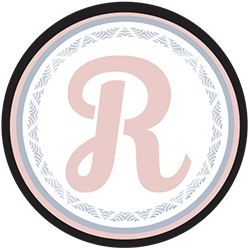 Need help with elder relatives?
OUR COMPANIONS
Regency nannies helps elderly people in loss of autonomy maintain their dignity. The transition to a retirement home is not always the best solution. A companion allows seniors to stay home a little longer, in the comfort of their house. Does the person have a disability? Our caregiver will take care of everything.
In most cases caregivers agencies offering matchmaking services will leave you by yourself to sort through thousands of female home helpers. Among these choices, some data may be incorrect, misleading and/or contain false statements. With the help of Regency nannies, a Canadian and foreign home helpers placement agency, looking for the right employee will be a breeze:
Let us guide you in the choices available to you companion or housekeeper residing in Canada or from abroad.
Resident home help (live-in)
Non-resident home help (live-out)
Full-time or part-time