A man is never as tall as when he is on his knees to help a child.

Every child is a different kind of flower, and all together, make this world a beautiful garden.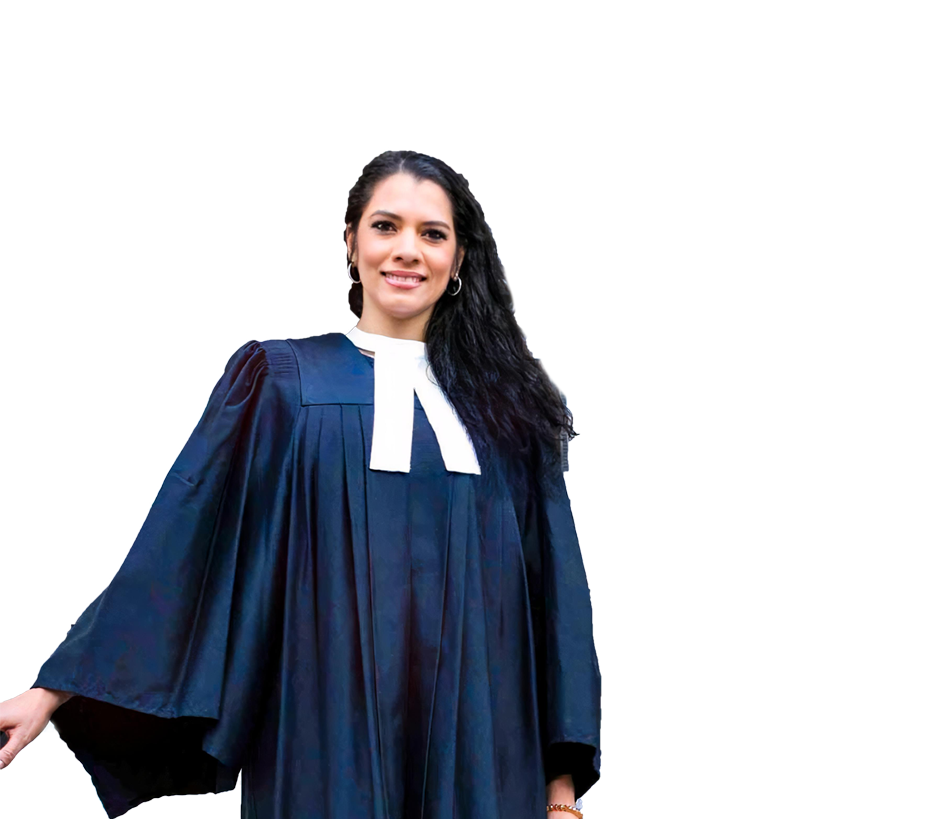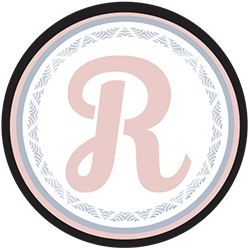 Keep your time and energy for the most important things in life.
ABOUT US
Regency nannies is a Montreal family support agency that has been working in this field since 2004. With its comprehensive service, Regency nannies helps families balance work and personal life by pairing them with the nanny, companion or domestic help they need. Nannies, au pair, companion and caregiver for the elderly, housekeeper, cook, gardener... full time or part time, we have the solution tailored to your family!
---

Being myself an immigrant, I have always been passionate about international relations and the impact that cultural exchanges have in the people from around the world. For that reason I decided to study Law and International relations, and graduated in 2015.

Upon my graduation I presided a law clinic for members of the Salvadorian Chamber of Commerce of Quebec. Also in 2015, I founded and chaired the Canada-Cuba Chamber of Commerce and Industry.

I always dreamed of having my own company so in 2018 I finally realized my dream and became the director of Regency nannies.

Since I speak several languages, traveled and lived in different parts of the world, I have, over the years, acquired the education, experience and skills that allow me to understand how different societies function and how cultures get enhanced by these interchanges.

I am therefore very comfortable interacting with families who wish to make the most of the wonderful opportunities offered by international mobility.


Stéphanie Séguin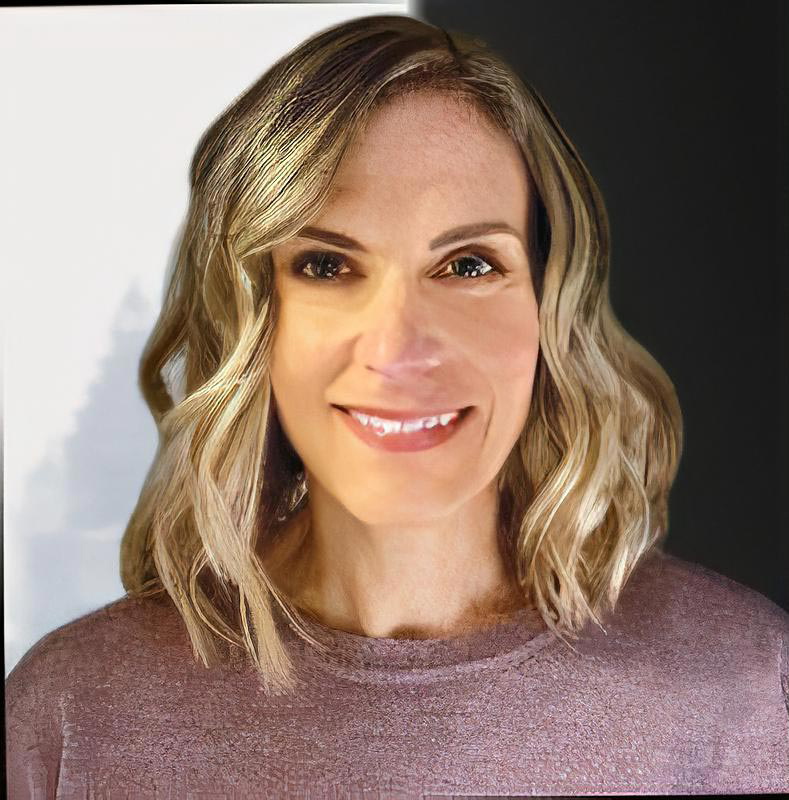 Founder
---
A career woman, a lawyer in private practice for seven years, a tax expert and the mother of a young child, the idea of ​​starting my own business came into being at the time of my pregnancy.

A few months after the birth of my daughter, my plan to set up an agency for governesses or "nannies" came to fruition and some time later, I acquired a well-established agency in the Montreal area.

Admittedly, my farewell to private practice meant the arrival of new challenges but also an adventure, oriented mainly to the well-being of families and greater availability for my close ones.

My name is Ahmed and I was born and raised in Cuba, I learn nothing good comes easy. So I went to study to Japan, and then I came here to Montreal to keep on studying and acquire more experience.

Here I work as a legal assistant in an immigration office helping people to come to Canada to work as nannies for Canadian families. What I do is prepare the cases, get them approved and, once that is done, I take the responsibility of managing the applicant's interviews in order to keep them in Canada until they get their permanent residency.



Ahmed Sanchez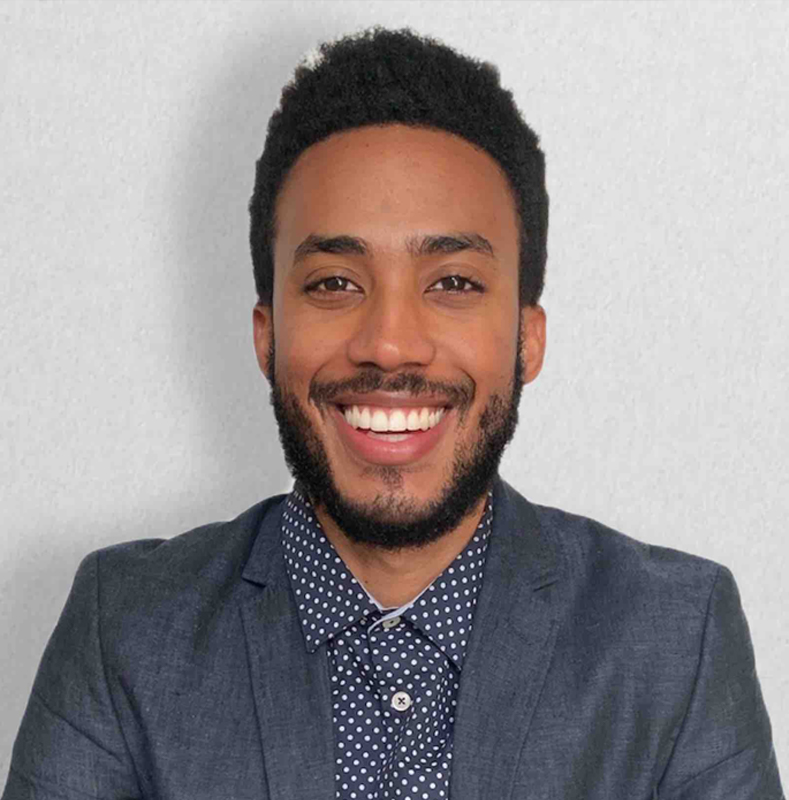 Legal Assistant
---
Elisa Maria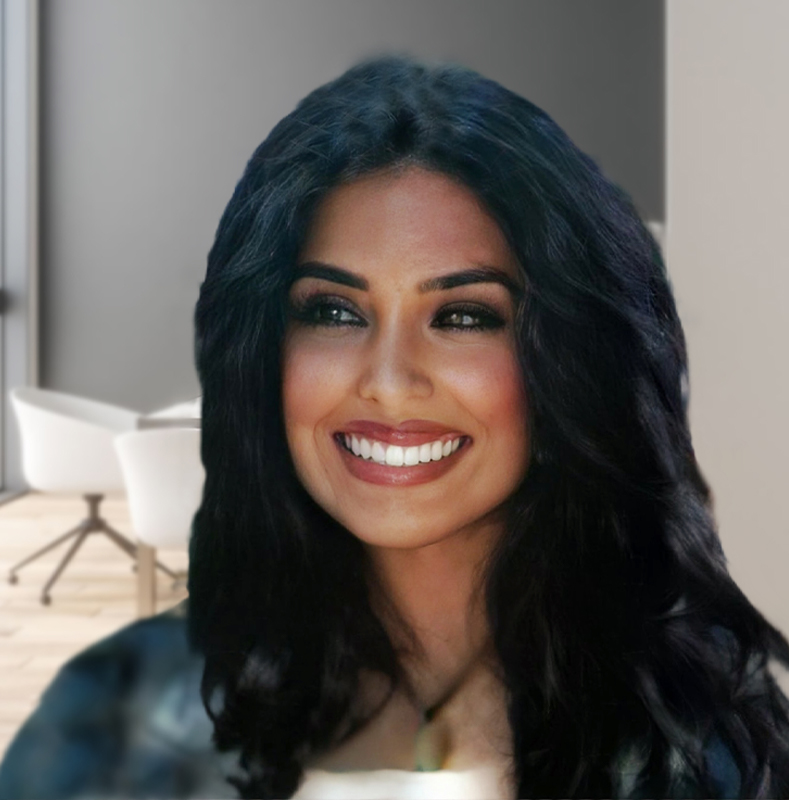 Recruitment | Sales
---
Native of Portugal I have lived and studied a large part of my life in several countries such as Angola, Brazil, France and now Canada.

Being myself a citizen of the world and having studied and graduated from McGill University in Political Science and Human Resources I am able to fully understand the issues behind the hiring process and the new challenges of integrating newcomers into the work force.

I also have twenty years of work experience in International Business and in sales which make me comfortable to understand the different aspects of local and International Recruitment. I am always willing to go over and beyond the duties of my job in order to make sure that all of our candidates feel at home and welcomed with us. I also speak fluent English, French, Spanish and Portuguese.

Empathetic and curious, over the years I have developed a certain flair to find the perfect nanny for each family. Getting to know people is a passion for me. A useful asset in my working field!