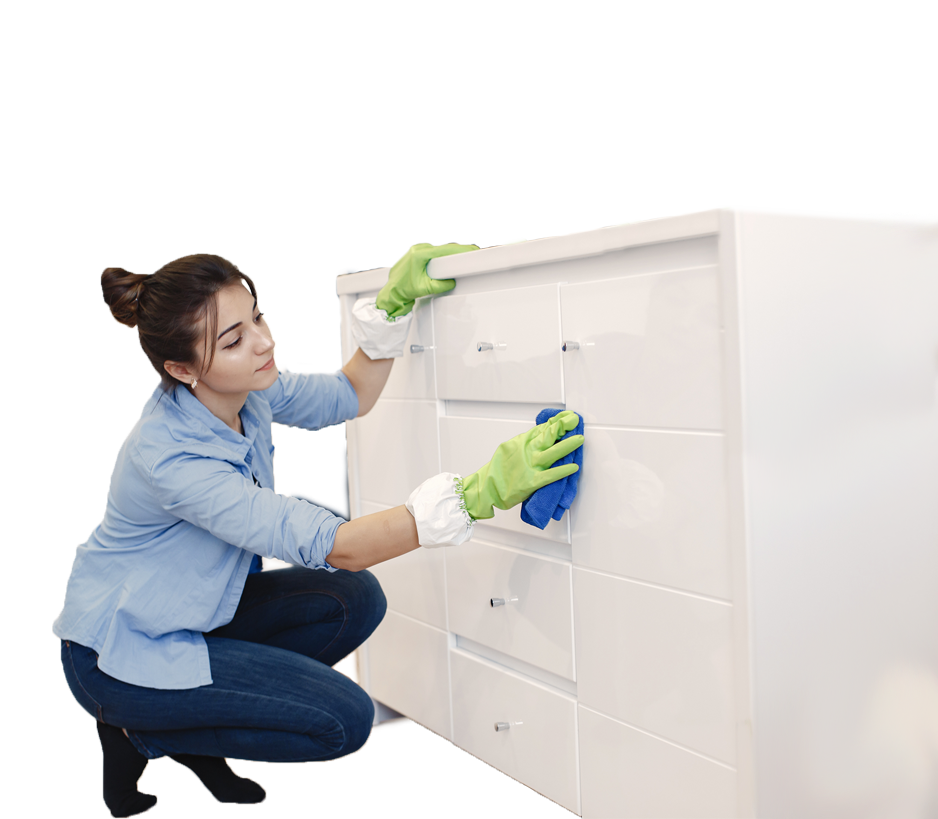 Cleanliness is the image of the sharpness of the soul.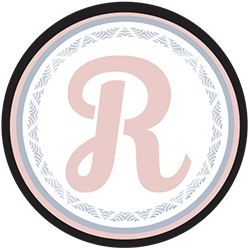 Maid and cook ready to serve you!
GENERAL HELP
Regency nannies will find the help you need for your home. Cleaning? Cooking? Gardening? Did you know that your nanny can both take care of the children and perform other duties such as cleaning the car or mowing the lawn? Tell us about the tasks your nanny could do to help around. That is our mission after all!
Let us guide you in the choices available to you companion or housekeeper residing in Canada or from abroad.
Resident home help (live-in)
Non-resident home help (live-out)
Full-time or part-time