A man is never as tall as when he is on his knees to help a child.

Every child is a different kind of flower, and all together, make this world a beautiful garden.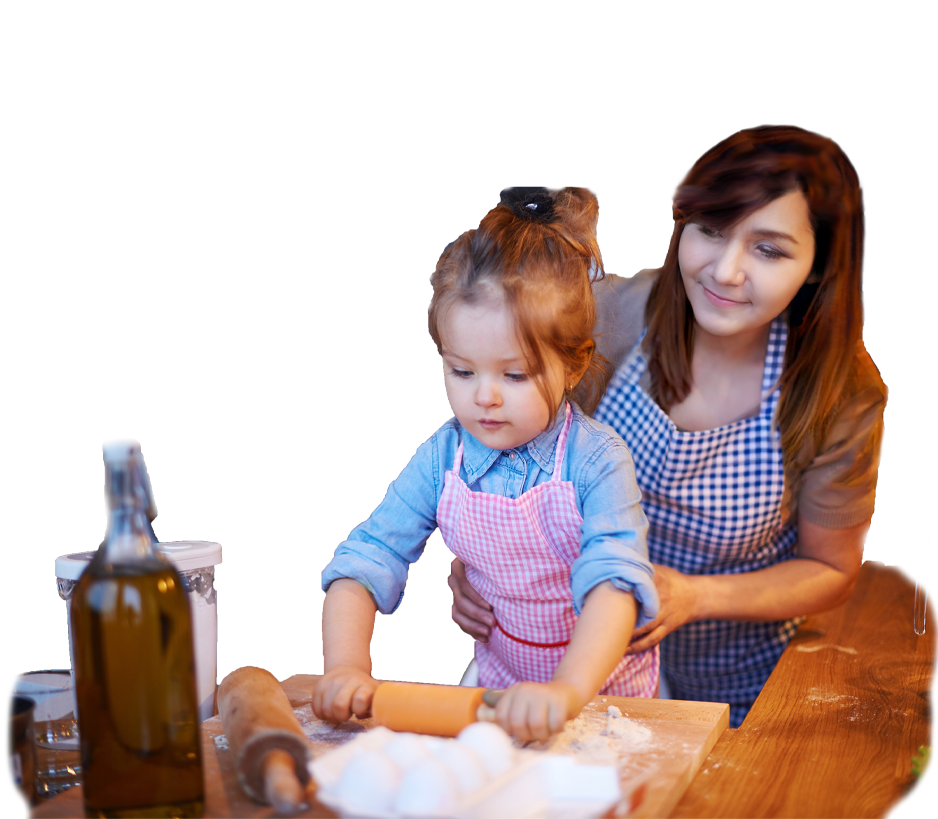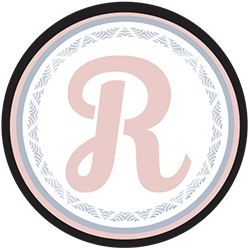 Keep your time and energy for the most important things in life.
OUR NANNIES
A live-in nanny resides within the home of the family he or she is hired to work for. Typically, a live-in nanny is hired to care for a child or children on a full-time basis and is paid for full-time work. Although our working method is well established, including the first contact with a family, hiring an ideal candidate, triage, matching and interviewing, sometimes the perfect match is not established. It happens very rarely and if it does, we provide a replacement nanny at no extra cost for a period of three months after hiring..
Regency nannies live in nanny au pair recruitment service in a glance: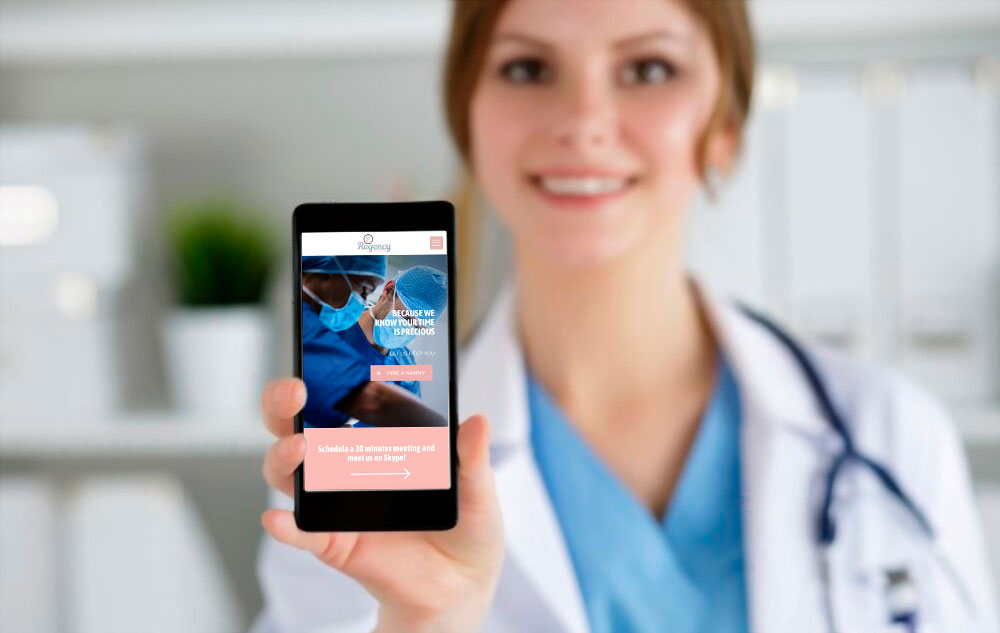 1.
Find in our data base
quality, flexible, long term help by hiring a foreign
live-in nanny/Aupair
who will support you with home chores and parenting.
Or Concentrate on what you could do best
: lawyerig, treating your patients, making business,
by hiring a foreign live-in nanny
who will support you with home shores and parenting.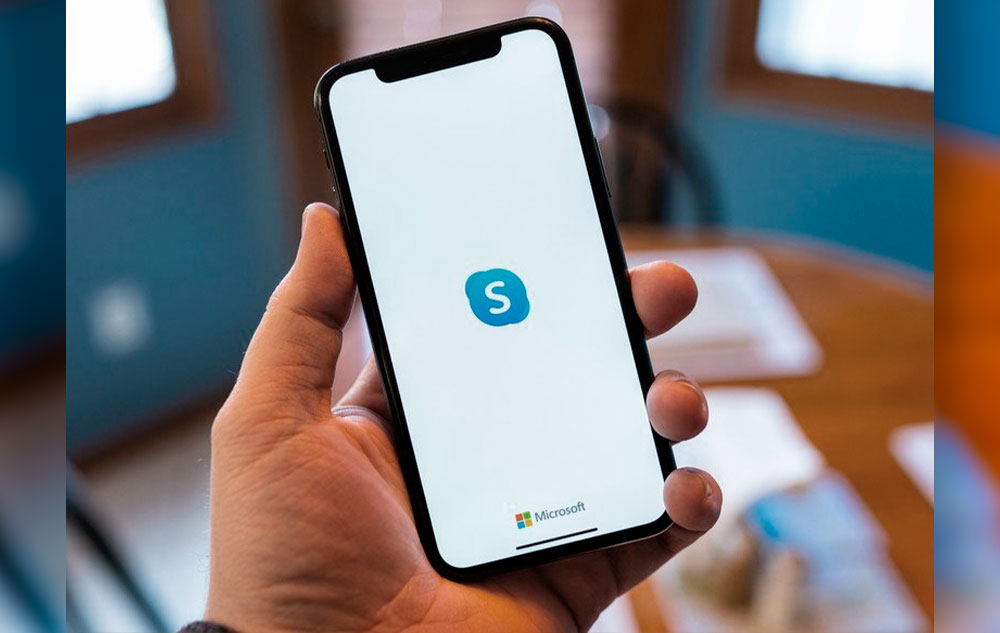 2.
Meet on Skype and hire one of our 30 nannies ready to come to Canada
at this time! There is not commitment for consulting a candidate!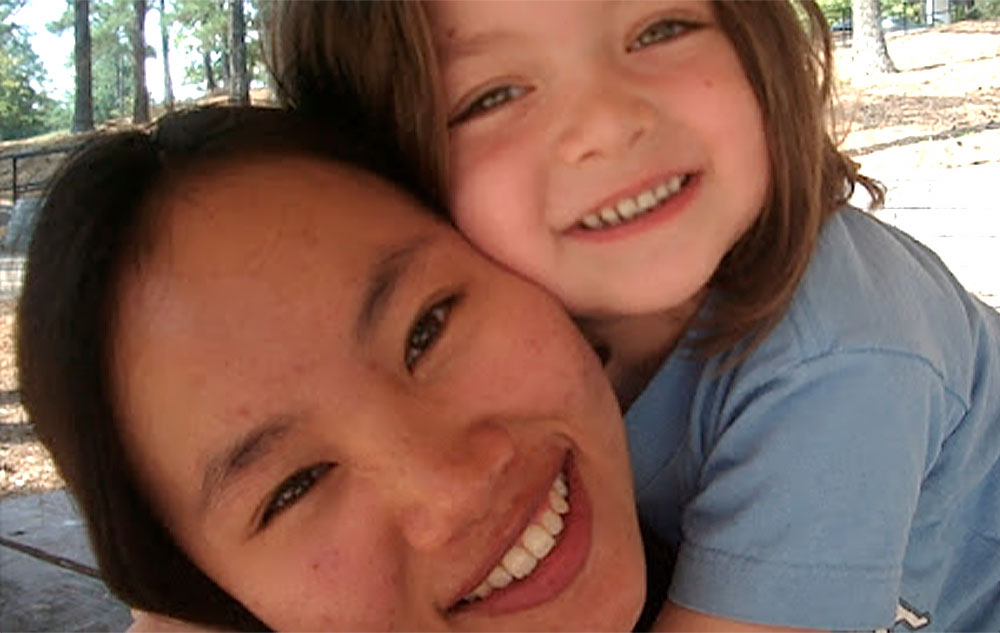 3.
What is a Live-in nanny or Au pair
? In canada we use these terms interchangeably. A
live-in nanny Is often a woman, between 25 and 40, educated, demonstrating genuine interest in childcare along with relevant experience with children
. These ladies who chose childcare and family support as a career, were born mainly in the Philippines, Thailand; some in Latin American.
They will arrive in Canada after having acquired valuable experience as nannies or elderly caregivers in Hong Kong and middle east. Au pairs can sojourn in Canada while working for a Canadian family, for a duration of 2 to 4 years, and that before they become eligible to request permanent residency in Canada. Therefore, they are highly motivated to support you in rising your children.
4.
Regency nannies have brought togethers Aupairs and Canadian families since 2004
. Our nannies have been placed
all around the province of Quebec
: Montreal, Brossard, St-Lambert, Quebec City, Trois Rivieres, Sherbrooke, Dollard des Ormeaux, Vaudreuil, Blainville, trois Rivieres, Gatineau.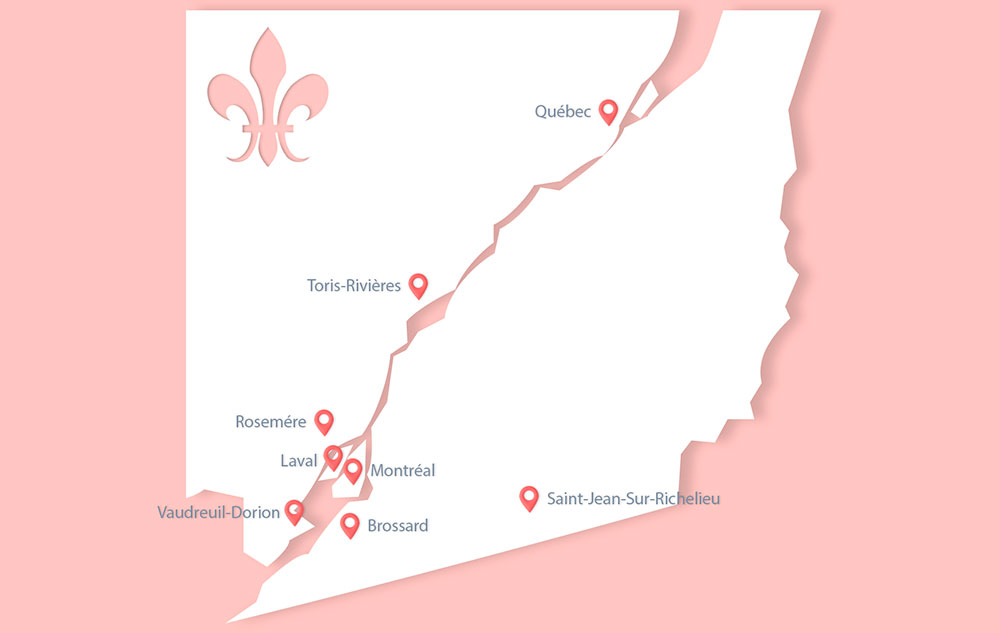 5. We are proudly working now with families in
St.Emilie, …, Baie d'urfe, Rawdon
, to hire live in nannies for them.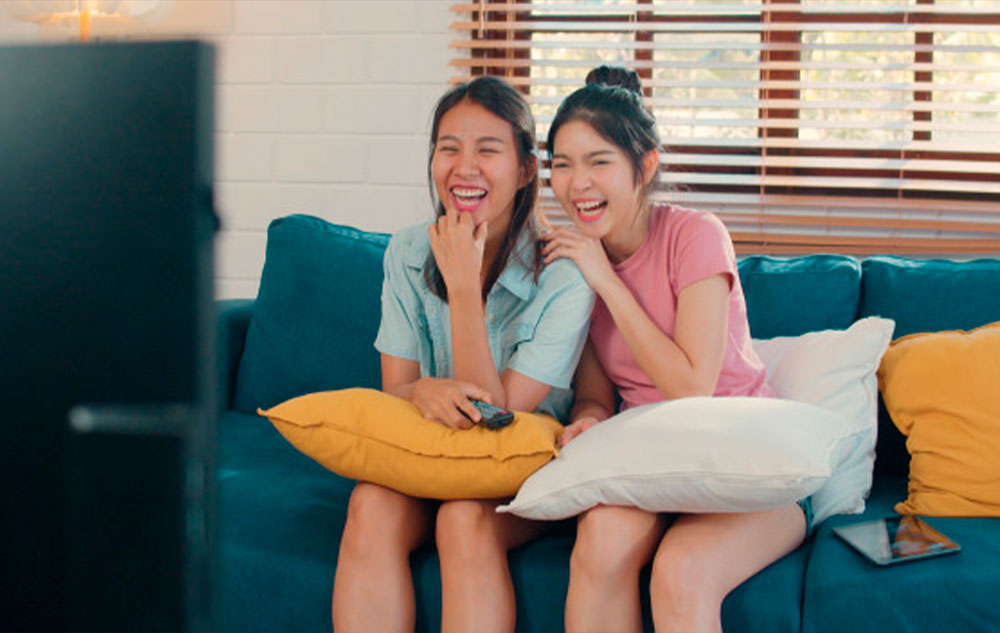 6.
We know our nannies
. Our foreign nannies
were not found online
, they were recommended by previous nannies-clients who we met at the agency personally.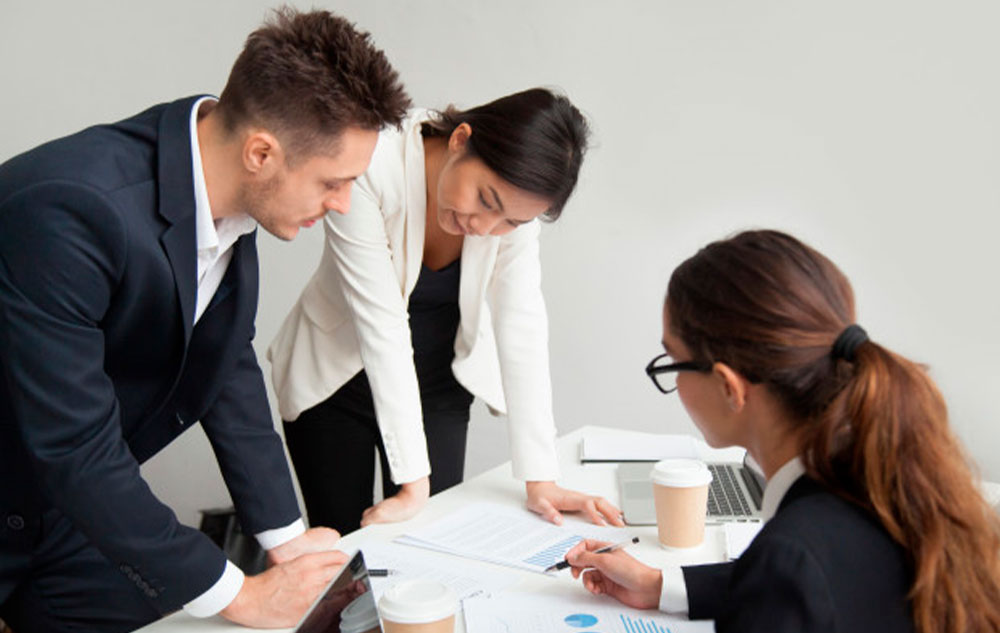 7.
Have you found your foreign live-In nanny through an online website
? Are you a Canadian expatriate returning to Canada with your foreign live-in nanny?
Let us assess for free
if she#he is a good candidate for the live-in nannies or foreign workers program.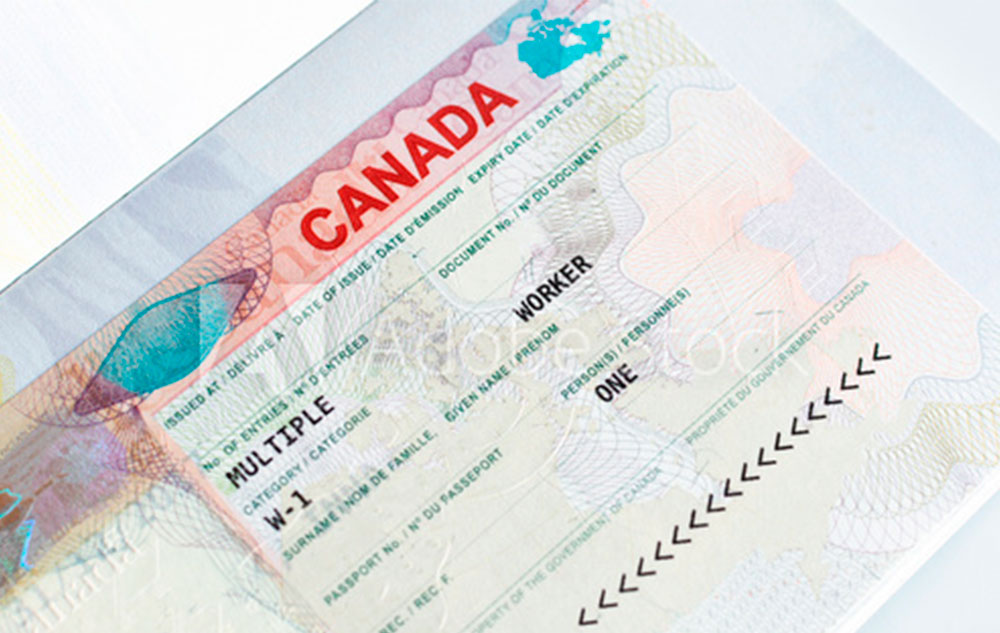 8.
Let us take care of immigration by obtaining a 24-month work permit
for your foreign nanny. Your nanny specific work permit will only allow her to work for your family.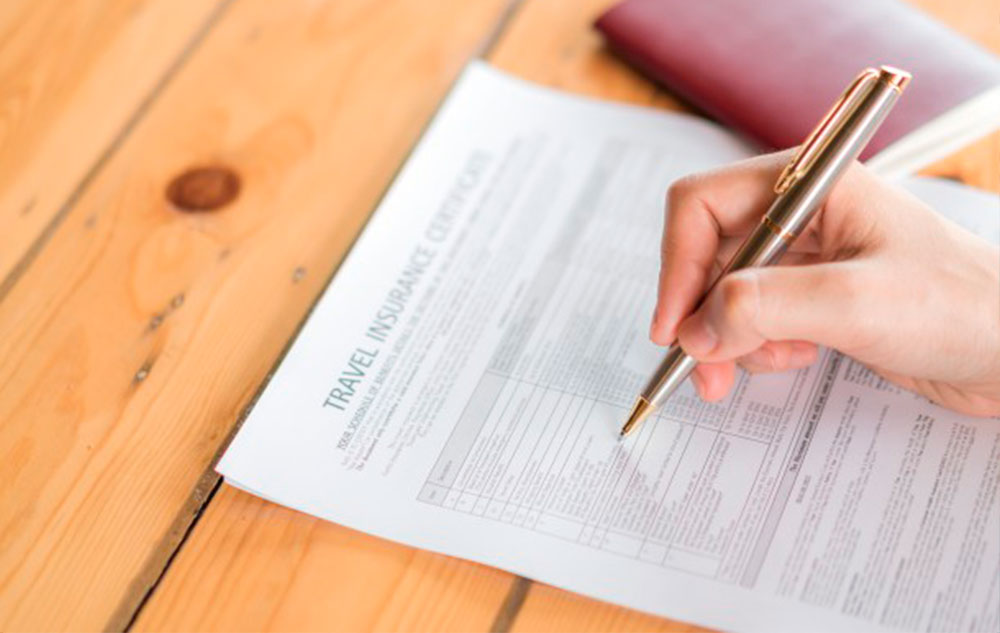 9. You should expect
fees from 3210
$ up (other fees like air ticket and 3-months travel insurance for your nanny might apply), not retainer fees.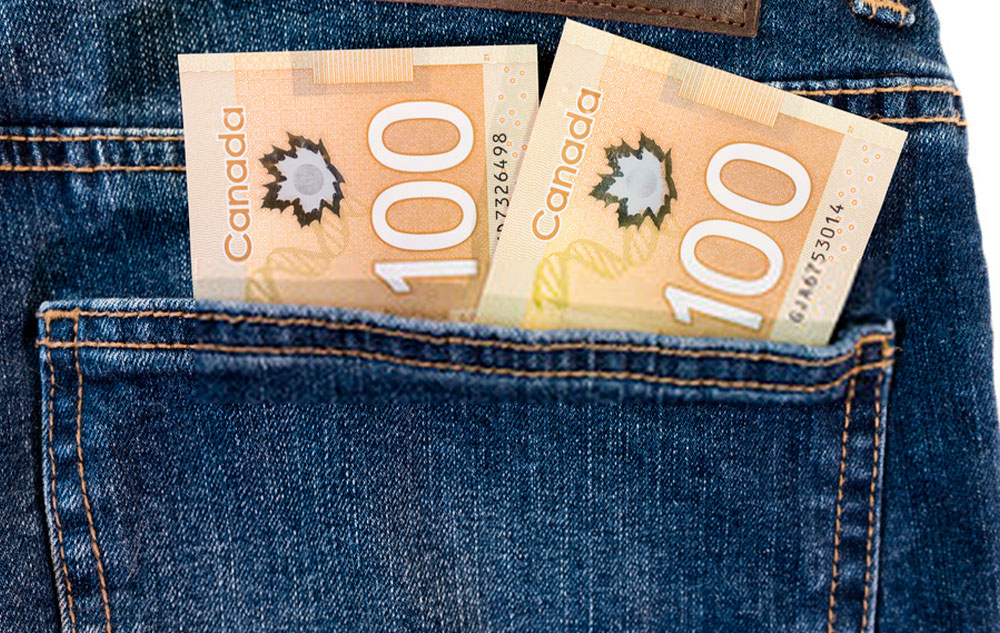 10. Pay
hourly wages from 13,10
$ up for a live-in nanny.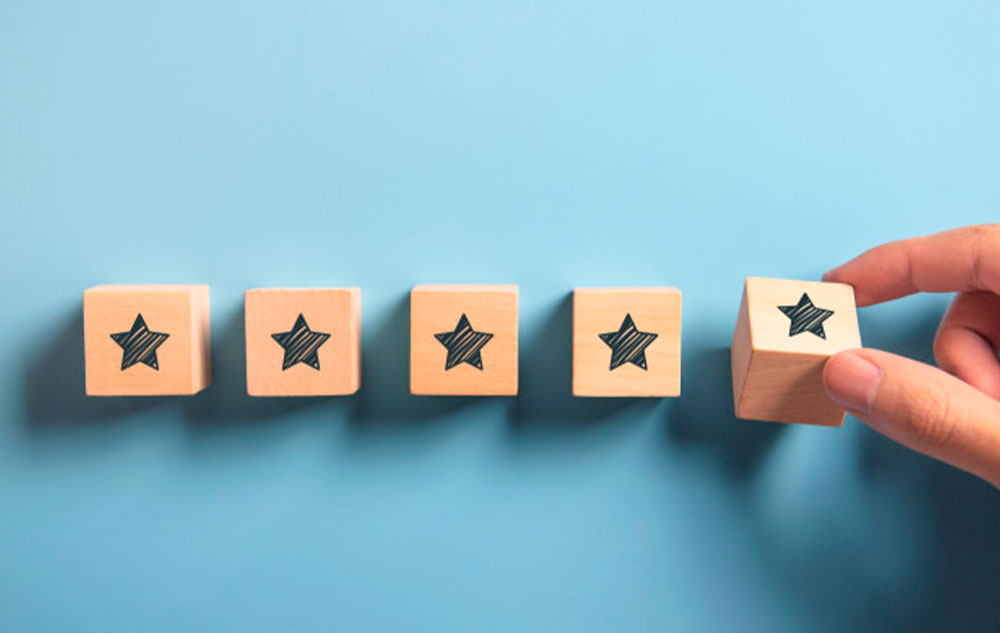 11.
You will have a nanny at home in 9 months or will give your money back
. Use your time at home for quality time with your family.