A man is never as tall as when he is on his knees to help a child.

Every child is a different kind of flower, and all together, make this world a beautiful garden.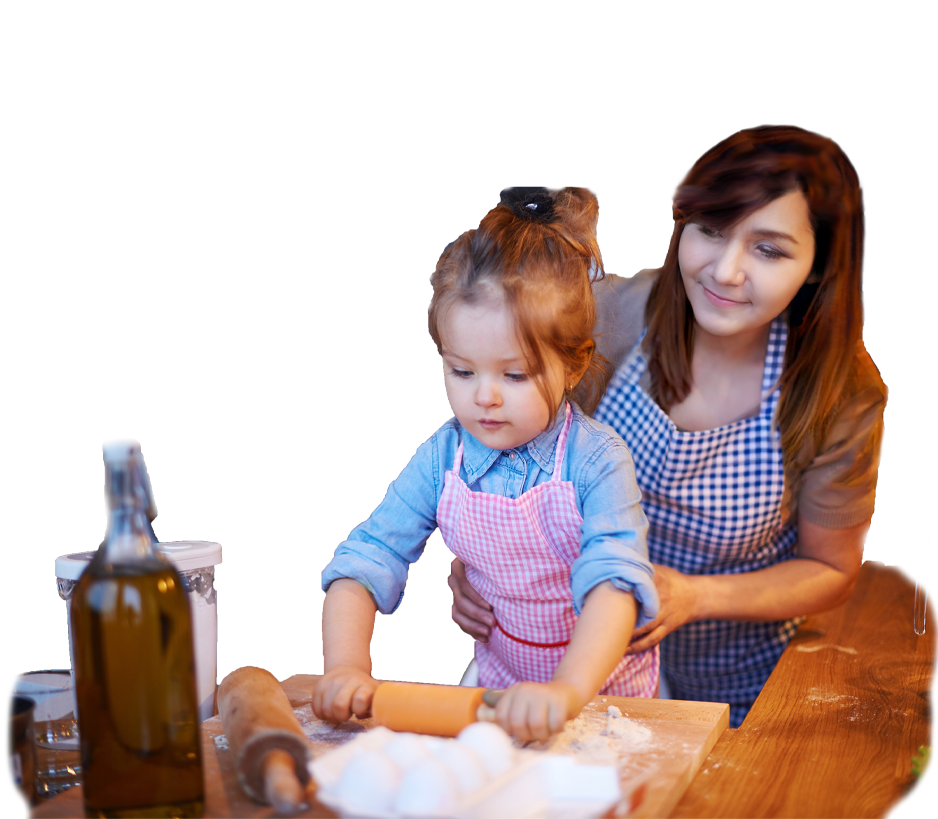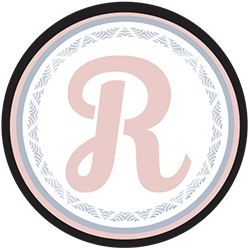 Keep your time and energy for the most important things in life.
MEET UP
Here's a calendar to set a meeting with us.