Students fight personal challenges, build real world skills.
An interactive, innovative "choose your own path" SEL platform where students get to improve their mental wellbeing through modeling videos based on real life scenarios.
Reduce Risky Behavior. Transform Student potential.
Improve Mental-Health.
Now more than ever, we need a change.
Our mission
Our students are dealing with the biggest mental health crisis of the century. Our teachers and principals are overwhelmed and exhausted. We need a change NOW. moozoom is the only Social-Emotional Learning platform revolutionizing the way SEL is implemented schoolwide. We are creating change from inside out. Join us in our mission to support every student in every school in every district. We are the future of SEL.
Request a demo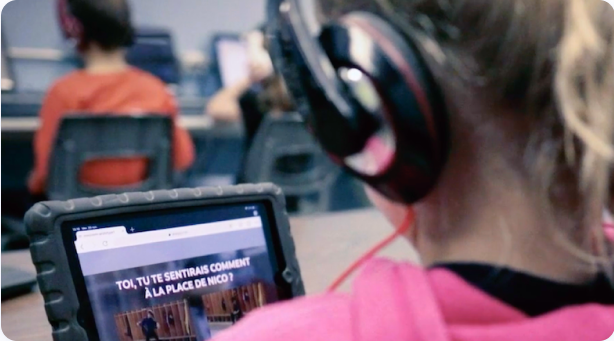 Ready to use for Teachers
NO additional workload. NO Lesson planning.
Kids talk to Kids
Real-life challenges. More engaged students.
Universal Approach
CASEL competencies. Family & community partnership.
Let us together build a world where 'Kids talk to Kids' about
issues that matter the most to them.
---
Jean-Philippe Turgeon
CEO and Founder
Watch My Story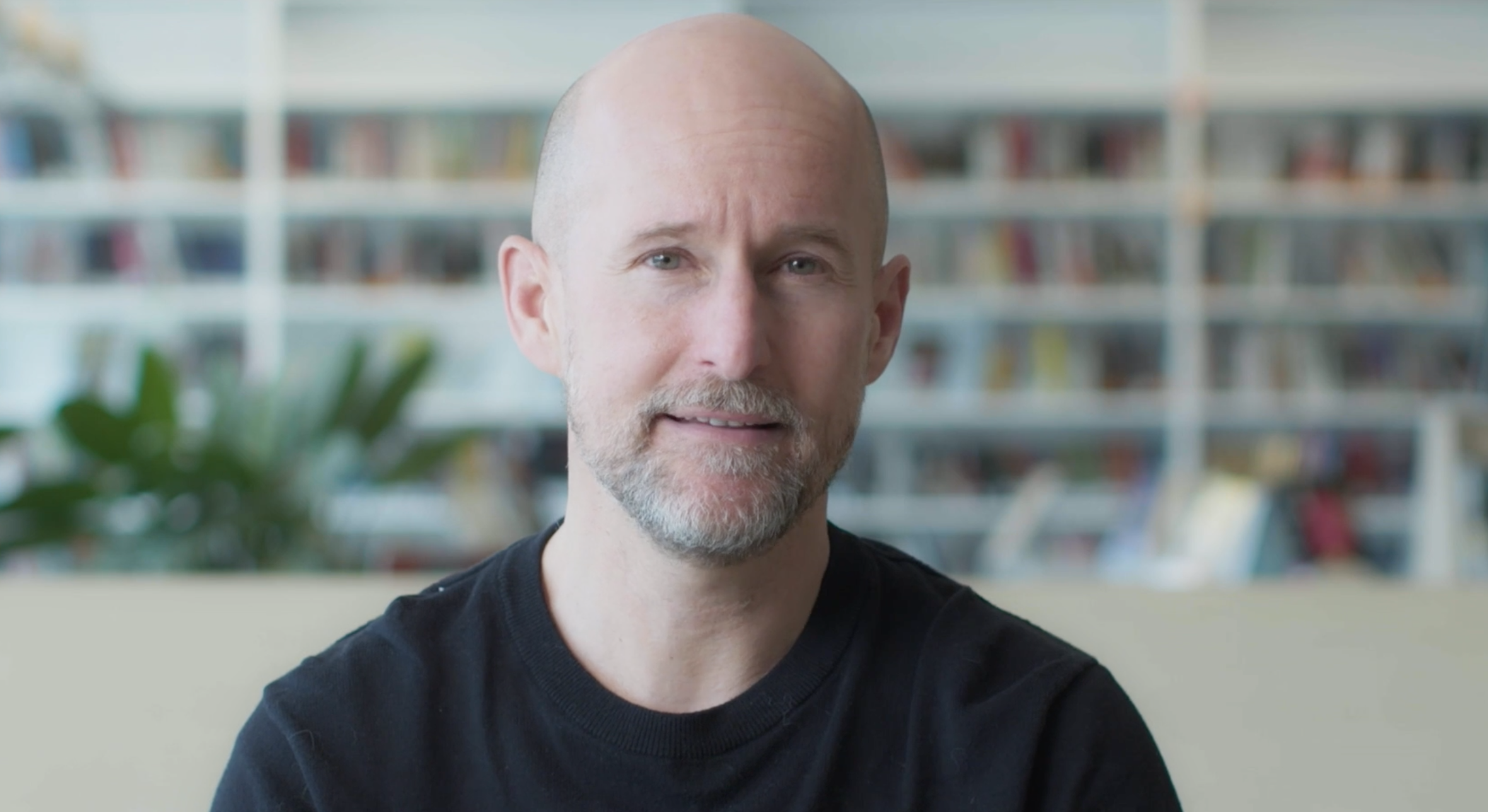 The people behind moozoom
Meet our team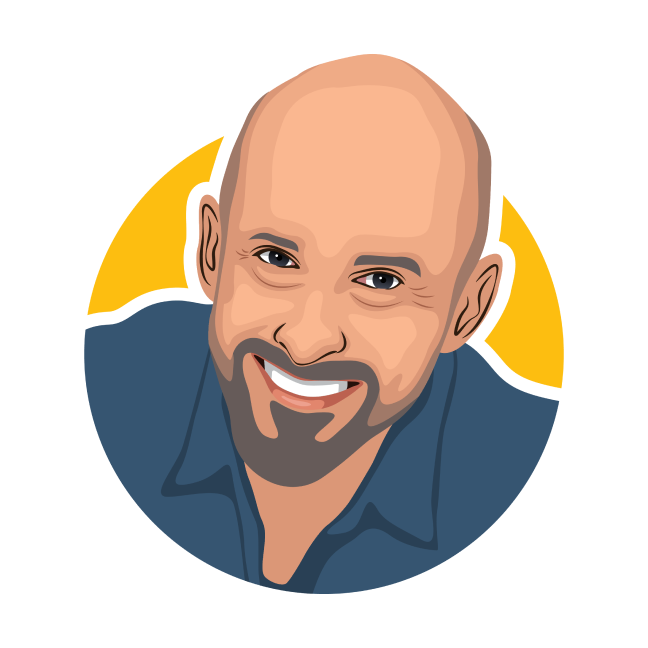 Jean-Philippe Turgeon
CEO and founder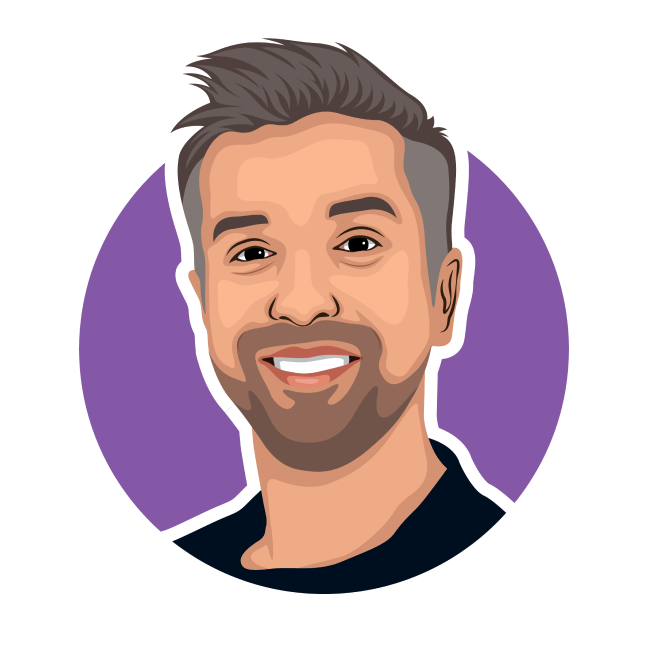 Jerome Tremblay
Head of Sales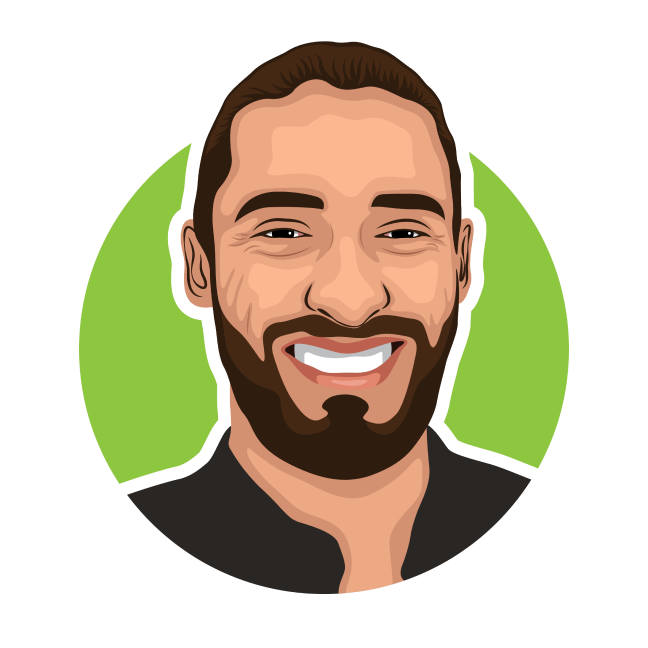 Valentin Iancu
Head of Software Development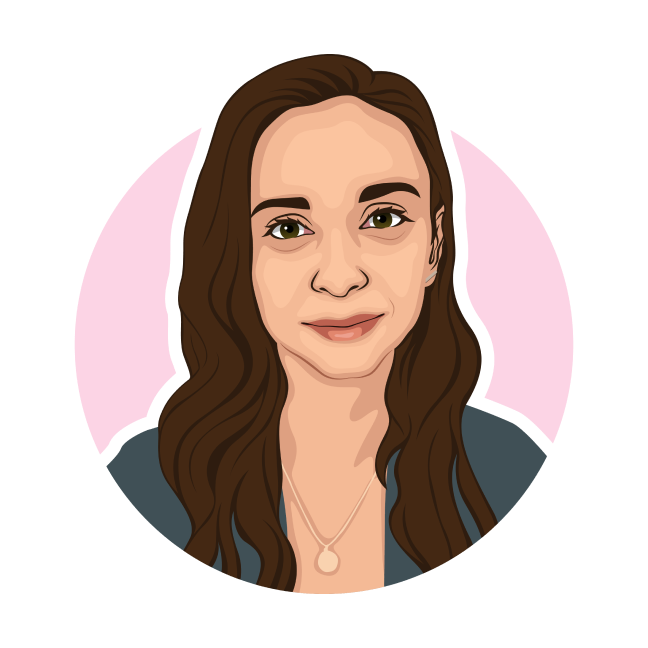 Anny Gagné
Head of Operations and Product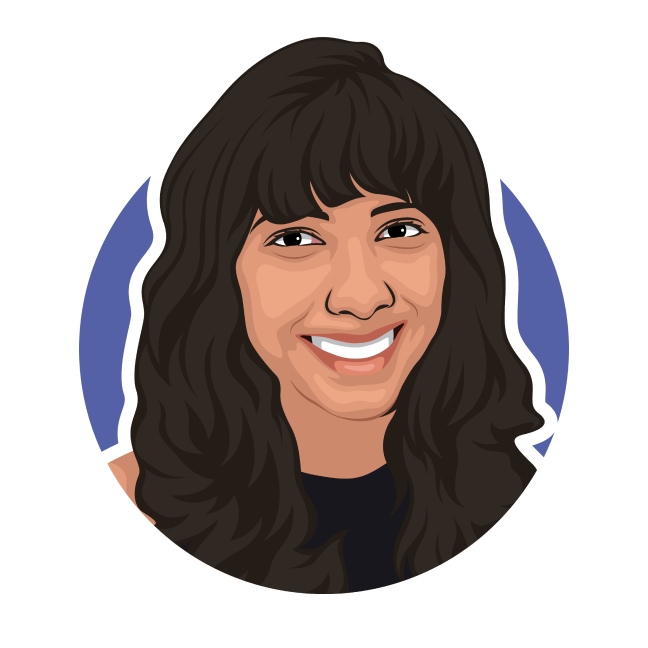 Komal Thakur
Marketing and Partnership Manager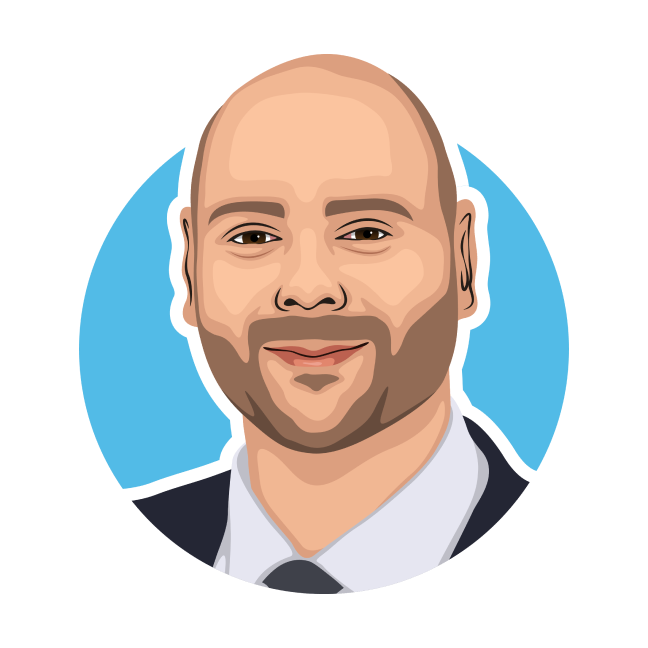 Pasquale Iacono
Account Executive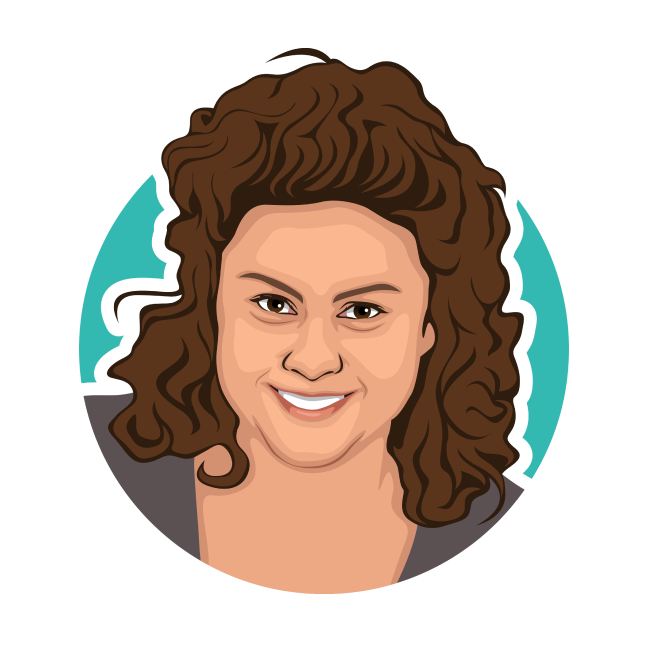 Martine Verreault, Ph.D.
Scientific Development Coordinator
Roxane Ares
Customer Success Coordinator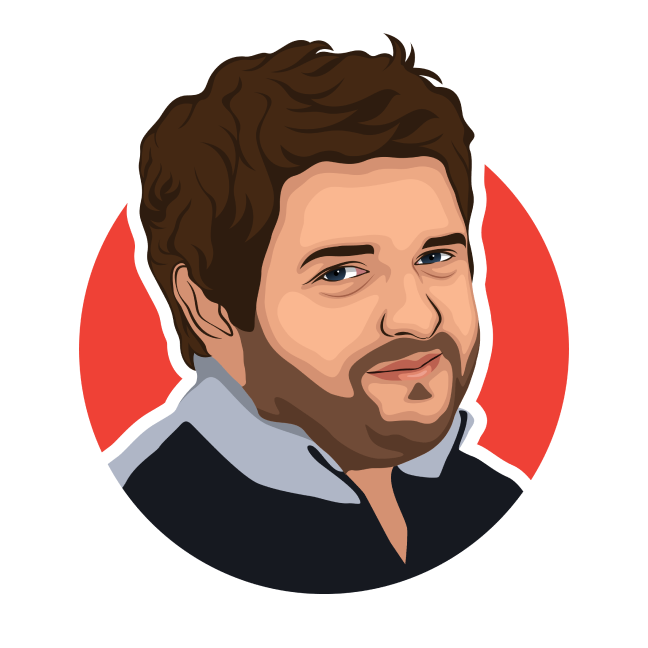 Valerian Morange
Senior Customer Success Advisor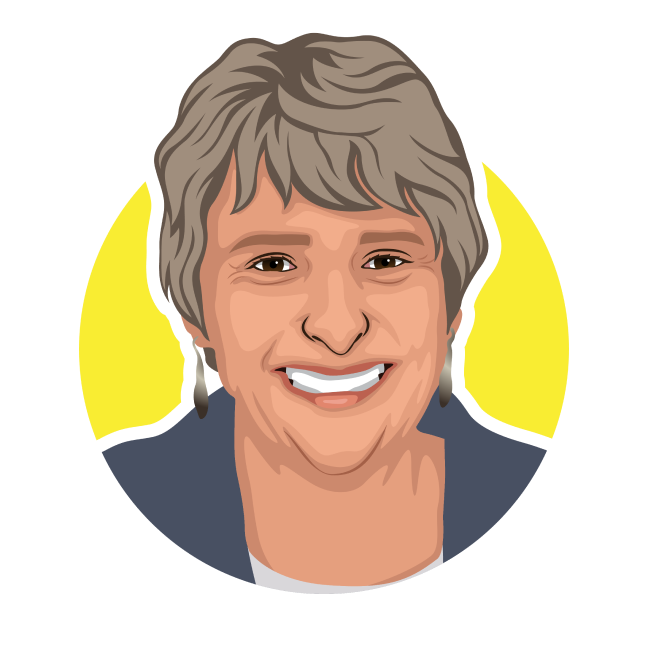 Marie-Josee Rochon
SEL Implementation Advisor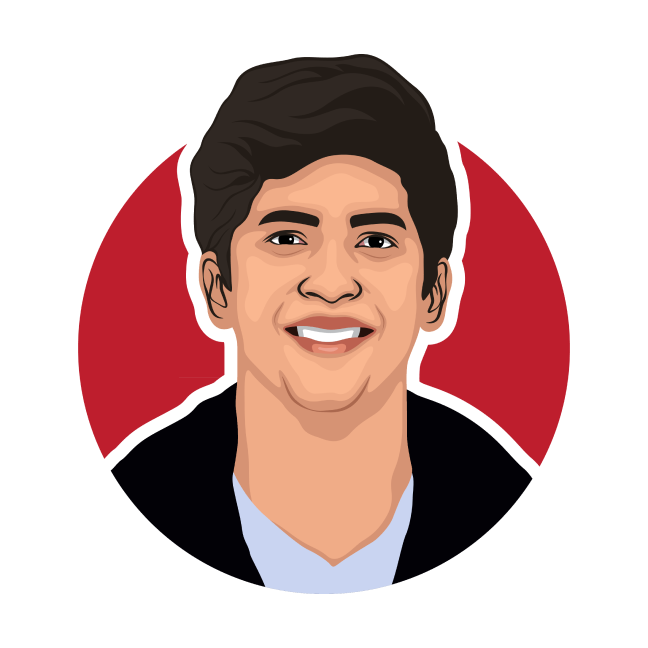 Pranav Bhatia
Full Stack Engineer
The people behind moozoom
Our Scientific Committee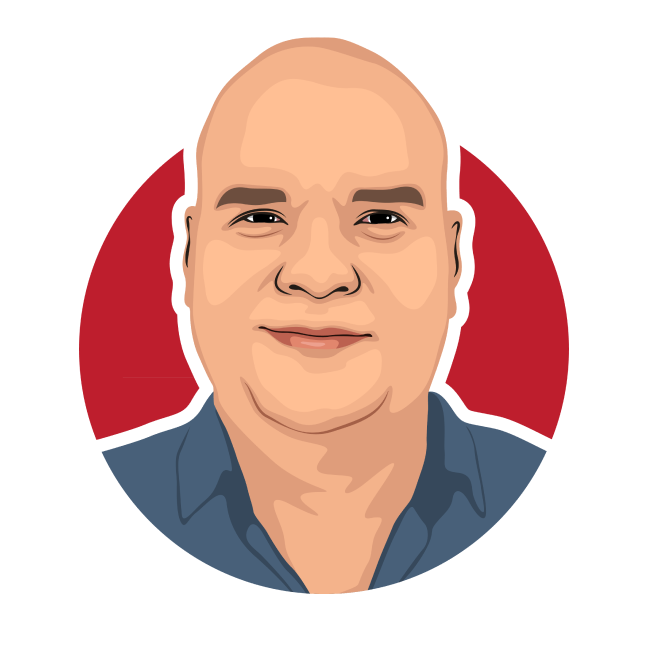 Eric Lacourse, Ph. D.
Teacher, Sociology Department, Montreal University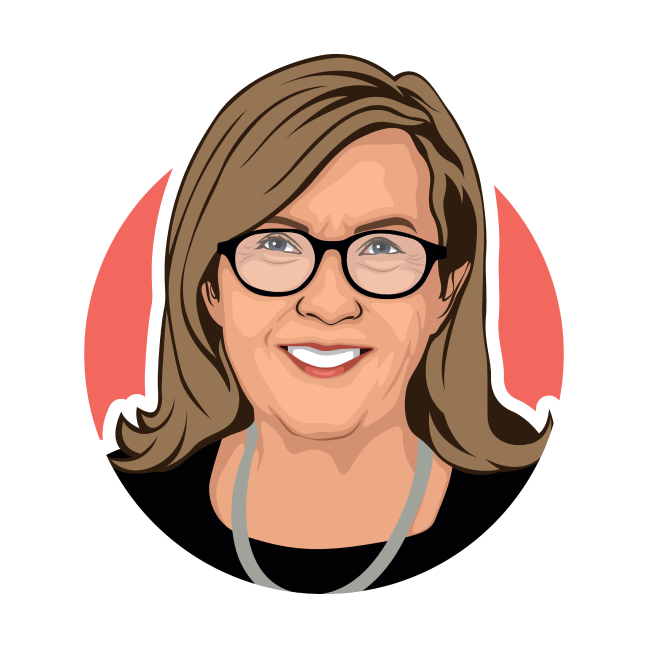 Lucille Doiron
General Manager - Institut des troubles d'apprentissages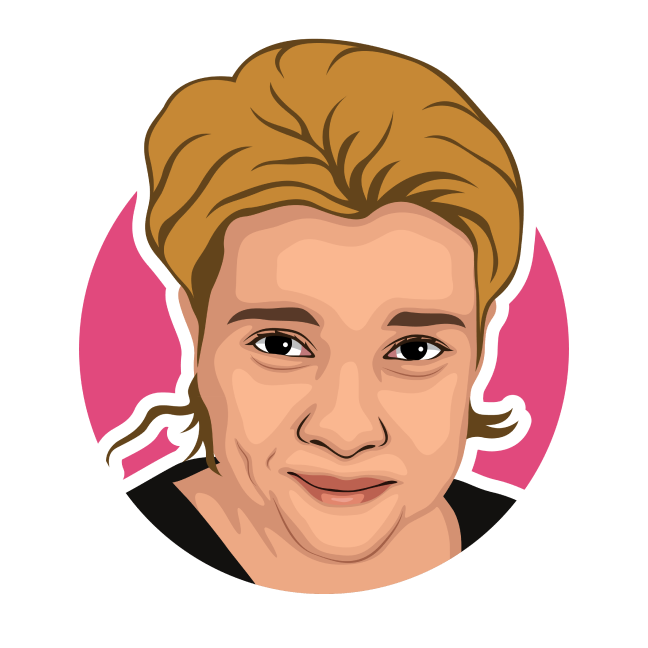 Marilyn Baillargeon
Education Manager - Institut des troubles d'apprentissages
We are dedicated to your schoolwide SEL success.
See moozoom in action